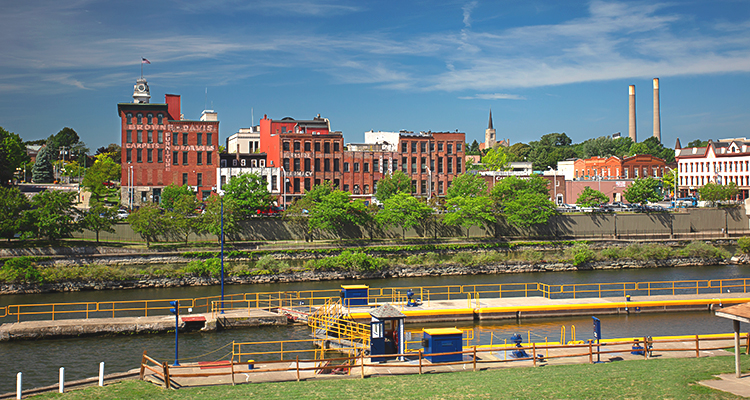 Compass Credit is now open to the community!
Anyone who lives, works, worships, volunteers or goes to school in Oswego County is eligible to join. Once you join, your family members are welcome to join Compass as well. You can also join Compass if you live in the same household as a person who is eligible to become a member.
If you would like to open an account, simply stop by any one of our locations. You will also need to bring in your driver's license and a minimum of $5 to open a savings account. Proof of address is required if the address on your drivers license does not match your current address.