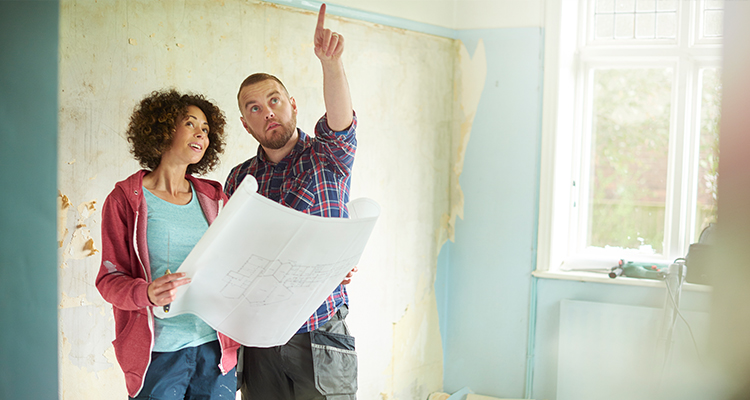 For life's big expenses and big moments, personal loans from your neighbors at Compass Credit Union can help.
Compass Credit Union offers affordable terms and great rates on personal loans.
What Can You Use a Personal Loan For?
Personal loans are used for a wide variety of reasons. With personal loans, the possibilities are far greater than can fit on a single web page. However, some common reasons why people use personal loans include, but are not limited to:
Debt consolidation – A personal loan for debt consolidation can make it so you can bundle your debt in to simple monthly payments rather than having to keep track of all the different cards, credit lines and loans you have to pay off.
Medical bills – The unfortunate reality is that medical bills can get expensive. A personal loan can make your medical bills more manageable.
Vacations – When you just need to get away but you're not sure how to make it happen, personal loans can make it possible.
Home improvement projects – Whether there are some much overdue home repairs or that one feature of your home has been bothering you and you need to do something about it, personal loans can help.
Weddings – There's a lot that goes in to your big day. Stress less and get the confidence that you have a plan to pay for it all with Compass Credit Union personal loans
And more
What do you need a personal loan for?
Types of Personal Loans
Compass Credit Union offers the following types of personal loans:
Secured Personal Loans
Share Secured Loans
Passbook Loans
Learn more about these loan options below.
Personal Loan Rates
Type
Term
APR*
Secured Personal**
(90% of collateral)
Up to 60 Months

As low as 6.49%
Share Secured Loans, "Passbook Loans" will have a fixed rate of 2% over the member's savings account rate.
*Rates includes 0.25% discount for payroll deduction or automatic payment and .25% discount for using a Compass debit card. APR = Annual Percentage Rate
COMPASS ONLINE USERS: Apply for a loan online by going to your online banking page. Questions? Call 342-5300.
**Secured Personal loans can be taken out for a maximum of $20,000. APR = Annual Percentage Rate
*The minimum secured loan payment is $100.
We Make It Easy to Apply for a Personal Loan near Oswego, NY