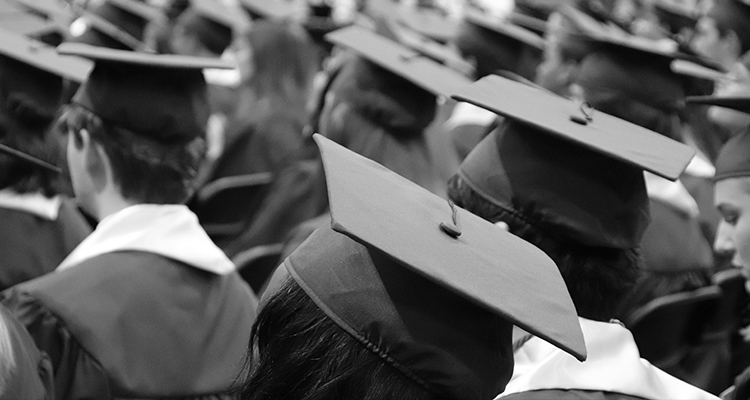 College Scholarships
Every year, Compass awards seven graduating seniors with college scholarships worth between $500 and $4,000.  The credit union also awards two $1,000 Continuing Education scholarships to Compass members who are already pursuing additional education. This is a great opportunity for our younger members to offset the rising costs of higher education.  2024 applications will be available after the first of the year!
Working Advantage
More perks.  More savings.  More of what makes you happy.  Compass Federal Credit Union is proud to partner with Working Advantage to help support members personal and financial well-being through exclusive deals and limited-time offers on the products, services and experiences you need and love.  Working Advantage can help you start saving on special events, theme park tickets, electronics, appliances, fitness memberships and more.
Getting started is easy!  Simply visit www.workingadvantage.com, click Become a Member and enter your company code to create an account - COMPASSFCU.  Need help?  E-mail Customer Support at [email protected].  
Payroll Deduction
Payroll deduction makes saving money easy by allowing members to deduct any specified amount from their paycheck into any credit union account. Credit union loan payments can also be made by this method.
Direct Deposit
A great convenience, direct deposit means no standing in line on payday, no lost checks, and no chance of forgetting to deposit checks. Members can have their payroll checks, Social Security checks, pension checks other checks sent directly to their credit union accounts. To set up direct deposit, you will need our credit union routing number, which is 221 378 993.
Courtesy Pay
Compass offers courtesy pay of up to $200 for members who do not have enough money in their accounts to cover checks and automatic payments. The service does not apply to ATM and debit-card transactions. It only kicks in if money cannot be transferred from other member-designated accounts, such as a savings account, to cover the payment. When courtesy pay is applied, the payment includes a $25 fee from Compass for each item that would have been returned.
Still, members save money because they can successfully make a payment and avoid paying fees from vendors who would charge for bounced checks or returned payments. It should be noted that courtesy pay is not intended to be a loan; it is intended to save members money if they make unintended or unexpected mistakes. Compass reserves the right to revoke courtesy pay if it is not used for its intended purpose.
Visa Gift Cards
Available for purchase at any Compass office. Up to $1000 can be placed on each gift card; a $3 processing fee applies. Choose from a variety of designs for any occasion.
Stamps
Members who want to save a trip to the U.S. Post Office can buy stamps at Compass Credit Union. We sell stamps by the book.
Theme Park Tickets
If you're ready to hit a theme park this summer, be sure to get a discount on your tickets at Compass Credit Union. We most commonly have discounted entry tickets for Darien Lake, Enchanted Forest/Water Safari, and Seabreeze.
Free Notary Services
Need a document notarized? Compass offers this free service to any Compass member. A notary verifies the identity of the signing party on various documents and obtains a sworn statement that his or her signature is being given willfully.