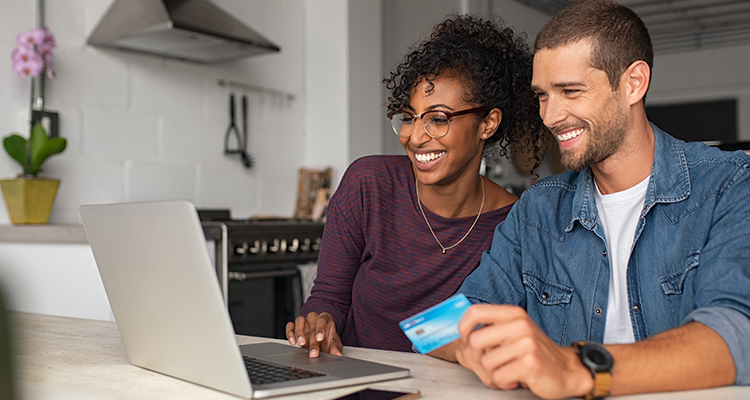 Looking to open a savings account near Oswego, NY or surrounding areas? Look no further! Compass Credit Union is pointing the way forward, starting you on your journey to achieve your savings goals.
Compass Credit Union offers various types of savings accounts. Whatever your savings goals are, we have just the right savings account for you.
Our savings accounts include:
Savings accounts (also known as share accounts)
Youth savings accounts (our Young Bucks Club)
Teen savings accounts (our Teen Tycoons Club)
Christmas Club savings accounts
Individual Retirement Accounts (IRAs)
Certificate of Deposits (CDs)
Special Savings Accounts – ideal for saving up for a wedding, vacation or other special events
Open a Savings Account at Compass Credit Union
Credit unions help people save to meet their financial goals. Share accounts are basic savings accounts in which your money earns a competitive return. We have a variety of savings plans such as Young Buck's Club, Teen Tycoon's Club, Christmas and vacation club accounts, individual retirement accounts (IRAs) and certificate of deposit accounts.
Contact Us to Open a Savings Account
Christmas Club Savings Account
If you want to have money set aside for the Christmas holiday, open up a Christmas Club and still earn interest on your money. We can set it up so money can be transferred in weekly or by payroll deduction.
Money Market Accounts
Members who have higher balances can earn BIGGER DIVIDENDS and still have easy access to their accounts with our new Money Market Accounts. Money Market Accounts require a minimum balance of $10,000 and offer extremely competitive rates. Please note: You must maintain an average daily balance of $10,000 for the month to earn dividends for that period. Also, a monthly fee of $10 will be charged if the average monthly balance falls below $10,000.
Looking for High Yield Savings Accounts? Get Competitive Savings Rates at Compass Credit Union
Compass Credit Union savings accounts offer competitive savings rates. Compass Credit Union is your guide to making informed financial decisions for your individual savings goals. You can view our savings rates, helping you decide which type of savings account is the best fit for you.
Special Savings Account
Do you want to keep money set aside from your regular savings for that special occasion -- a wedding, vacation, or even that down payment on the car of your dreams? Open up a special savings account and still earn interest on your money while saving for that special something.
Contact Us for a Special Savings Account
In Addition to Savings Accounts, We Also Offer a Certificate of Deposit (CDs)
Interested in earning a higher yield on your money? Invest it in a certificate of deposit (CD). We offer terms of 6 months to 5 years with a requirement of $1,000.00 minimum deposit. For Young Bucks and Teen Tycoons, the minimum amount to open a certificate of deposit is $200.
To Open Any of the Above Types of Savings Accounts…