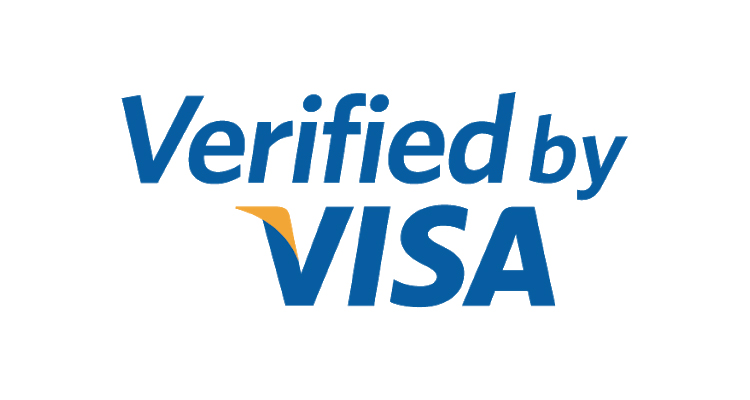 Security is always an important consideration when it comes to online purchases. An online charge is not validated with your signature, making it easier for someone else to use your card if they have the right information. That's why we offer the Verified by Visa program free for Compass credit card or debit card holders.
What is Verified by Visa?
It's simple: once you register, participating online merchants will ask you to confirm your purchases with your Verified by Visa password. This password provides the individual validation that you would normally get from a signature confirmation, giving you increased protection from fraud.
Where can I use Verified by Visa?
Although you can't use it everywhere, there are a lot of great places that participate in the program, including websites for OfficeMax, Walmart, Hotwire, and Sports Authority. Just look for the Verified by Visa logo.
How do I sign up?
It's easy to register, and best of all, it's absolutely free. Just visit the Verified by Visa web site and follow the link to register your card: www.visa.com/verified
Note: In order to provide the maximum level of fraud protection, you should guard your Verified by Visa password as you would guard your PIN or any other password. Never give your password for orders placed on the phone: Verified by Visa is for online purchases only.