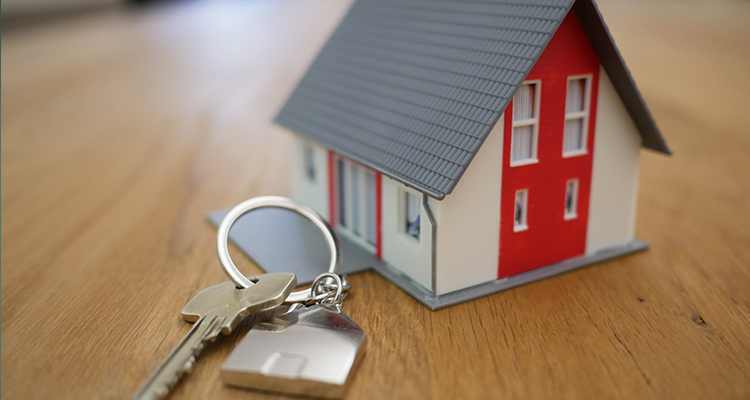 Compass Federal Credit Union has partnered with Owner's Choice Funding to offer our members mortgage loans that make the dream of home ownership affordable.
To discuss your options for a mortgage near Oswego, NY or surrounding areas, contact Julie Tombolillo at 315-593-8443.
Dreams Become Reality with a Mortgage near Oswego, NY
A place that's all your own. A place for pets, family dinners, refrigerator art galleries and relaxation after a long day. A house is more than a home – it's your safe place, a place to build a family.
Unfortunately, all the great things that come with home ownership can often be lost when you start thinking about mortgage jargon and trying to make sense of it all. Compass Federal Credit Union partners, Owner's Choice Funding, can guide you through the process from mortgage application to closing. This includes helping you get an affordable mortgage rate and explaining everything to you in a way that makes sense – so you can be confident you're getting the best deal.
Know Your Budget: Our Mortgage Loan Calculator Can Help
Compass Federal Credit Union has loan calculators and mortgage calculators. These can help you estimate a monthly payment.
Don't Waste Your Valuable Time Shopping Around. Get the Best Mortgage Rates near Oswego, NY Here.
Compass Federal Credit Union partners offer competitive mortgage rates.
Compass Federal Credit Union Partners Make Mortgages Simple and Affordable
For a mortgage near Oswego, NY…