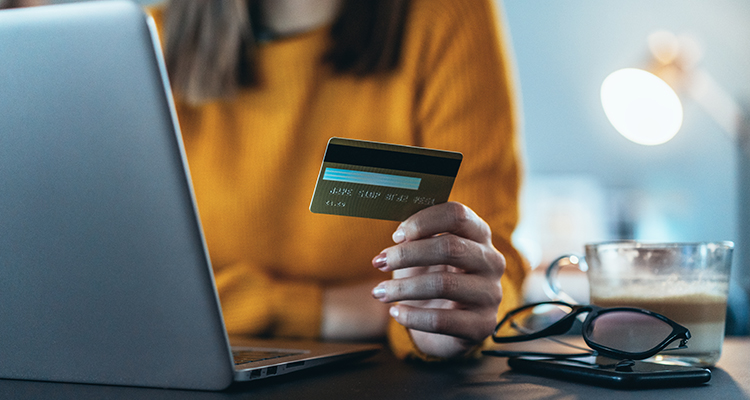 | Visa | Classic* | Junior** | Platinum* | Platinum with Rewards** |
| --- | --- | --- | --- | --- |
| Limit | $10,000 | $500 | $15,000 | $15,000 |
| Purchase | 9.9% APR | 9.9% APR | 9.9% APR | 10.9% APR |
| Cash Advance | 11.9% APR | 11.9% APR | 11.9% APR | 12.9% APR |
| Grace Period | 25 days | 25 days | 25 days | 25 days |
| Late Fee | $20.00 | $1.00 | $20.00 | $20.00 |
| Over-the-limit | No fee | No fee | No fee | No fee |
If You're Looking for Affordable Credit Card Interest Rates, Compass Credit Union is Pointing the Way
You can view Compass Credit Union's Visa credit card interest rates above.
If you're looking for a low interest credit card, Compass Credit Union has exactly what you're looking for. In addition to favorable credit card interest rates, Compass Credit Union provides the buying power of Visa so you can make purchases anywhere that Visa is accepted.
With Compass Credit Union, You Also Get a 25 Day Interest Free Grace Period
Favorable Credit Card Interest Rates for the Type of Credit Card That's Right for You
Compass Credit Union offers various Visa credit cards. This includes:
Classic – Your standard Visa credit card
Junior – Young adults get a head start for financial success by building credit responsibly, including just a $1 late fee
Platinum – Includes a higher credit limit
Platinum with Rewards – Get two rewards points for each dollar spent
In Addition to Great Credit Card Interest Rates, Avoid Fees at Compass Credit Union
Compass Credit Union Visa credit cards have no annual fees. You also get peace of mind that comes with no over-the-limit fees.
Get the Financial Flexibility You Need Plus Budget-Friendly Credit Card Interest Rates
To apply for a Compass Credit Union Visa Credit Card…