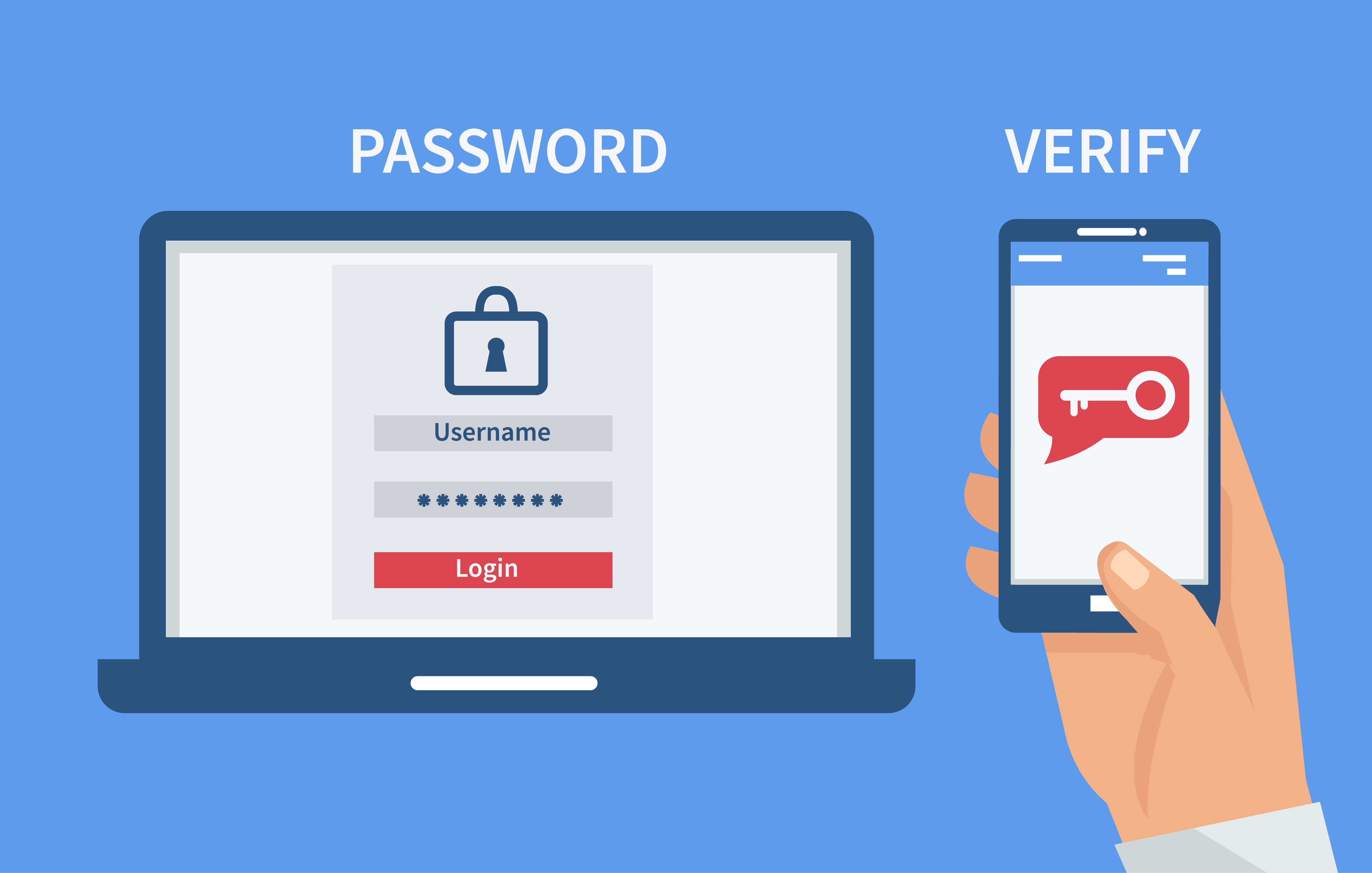 ** 2-Factor Authentication was initially set to go into effect on October 12.  However, provider issues have delayed the start until October 26.  We apologize for any inconvenience.  

Compass Federal Credit Union's online banking platform will soon offer 2-Factor Authentication in order to provide members with added online banking security.  

Beginning Wednesday, October 26, members that utilize online banking will be able to opt into email or SMS text based 2-Factor Authentication when logging into online banking.  2-Factor Authentication adds an additional layer of security to online accounts, by requiring an additional login credential, aside from just your username and password.  

With 2-Factor Authentication, members will be sent a unique one-time passcode to either their provided cell phone number or email address.  Members will then be required to enter this one-time passcode back into the application in order to gain access.
** Important - in order to receive SMS-Text based authentication, members must have the cell phone number they wish to use on file at the credit union.  Contact Compass today if you need to update this information.