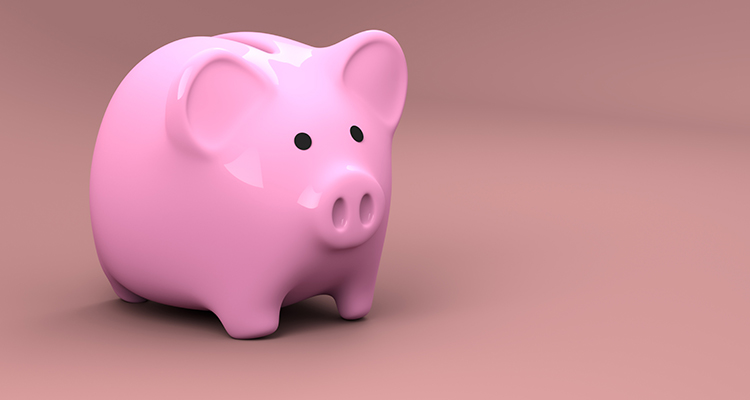 Young Bucks is Compass Credit Union's child savings account. The club was created to assist parents in teaching children about the importance of saving money.
Give your child a head start for financial success and teach them the value of a dollar – open a child savings account today.
Please enjoy our all-new Young Bucks Newsletter below!  This newsletter will be linked to this page monthly, and will include special items for our Young Bucks Members throughout the year!
With a Young Bucks Child Savings Account, Your Child will receive:
Membership Card
Piggy Bank
Qualifications for a Young Bucks Child Savings Account:
Children are required to open their own account with Compass Credit Union and maintain a balance of $5.00 or more.
Young Bucks must be age 12 or under.
Benefits of a Young Bucks Child Savings Account:
Young Bucks members will receive dividends on all funds, not just those over $100.00.
They are eligible for a Certificate of Deposit that will earn the same yield as Compass Credit Union's regular Certificate of Deposit, but will have a lower minimum deposit.
The minimum deposit for a Certificate of Deposit is $200.
Why Open a Young Bucks Child Savings Account?
The sooner you give children the opportunity to learn about managing finances firsthand, the more prepared they will be for life. We all want to see our children be happy and successful. While the old saying "money can't buy happiness" remains true, navigating challenges when money is tight can be one of life's biggest causes of stress.
With a Young Bucks child savings account, your child will be more prepared to handle life's challenges. A Young Bucks child savings account is the first step toward helping your child have more "I got this" moments and less "how am I going to pay for it all?" moments.
A Young Bucks Child Savings Account is Fun and Rewarding for Kids
As your child adds to their savings account little by little over time, they will get excited and feel a sense of accomplishment as they see their savings grow. It's kind of like when a kid sees their high score on their favorite video game. This makes a child savings account fun for kids while also teaching them important lessons along the way.
Compass Credit Union Makes It Easy to Open a Child Savings Account near Oswego NY
While credit union membership is required to open a child savings account, becoming a Compass Credit Union member is easy. The only eligibility requirement is to live, go to school or work in Oswego County
Whether already a Compass Credit Union member, or looking to become a credit union member…