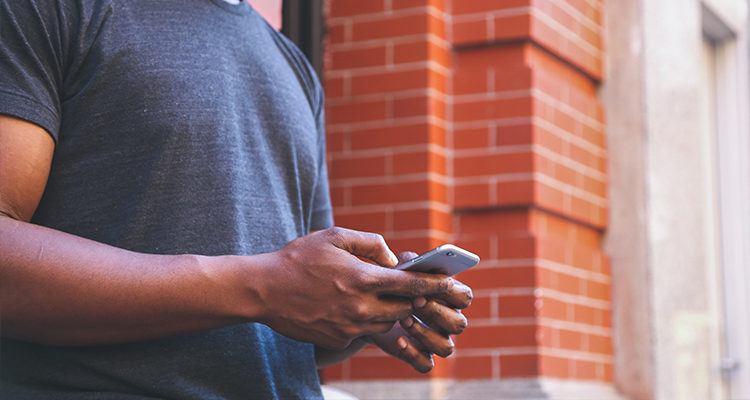 The easiest way to get answers on the go.
Compass is now offering a free* text program! Text us your question and one of our Member Service Representatives will provide quick and accurate answers!
**Standard text and data rates may apply. Service available Monday-Friday from 9am to 5pm. Text Helpline is for general questions only. Private details and account information should not be disclosed over the textline. If balance or other account details are needed you may contact any Compass FCU office, utilize our phone service (315-349-0123) or online banking.